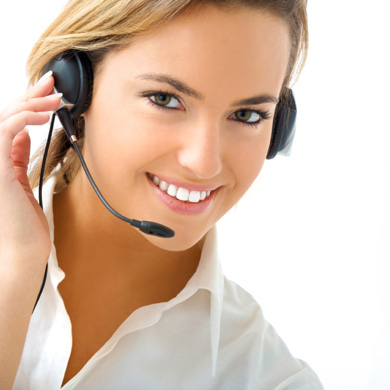 If you want more information on "Secrets Of Dating Younger Women" or any of our products, our 24-hour customer support team is standing by. Email us at: support (at) attractionhelp.com
You can also contact us at that email address if you are a webmaster who is interested in promoting our products and earning affiliate commissions, or if you want to discuss some type of cross-promotion.
If you encounter any difficulties with downloading or accessing our products, we promise a fast response and we will get your problem fixed ASAP.
Thanks for visiting us, and we look forwarding to providing you with superior products and excellent customer service.
Return To Main Page